Advice For Moving Home With Your Pets
Moving house is a stressful event for everyone involved – including any furry friends you are taking.
Cats and dogs are territorial animals.
As such any disruption to their routine can resonate strongly with them.
With a little preparation and planning you can help minimise the impact and help them settle.
Whether you are moving abroad or five minutes down the road, there are some basic fundamentals.
We have prepared some general advice on moving home with your pets below:
During May 2019 GoodMove will beat any quote from a BAR registered remover.
Make Sure Your Pets Are Fit To Travel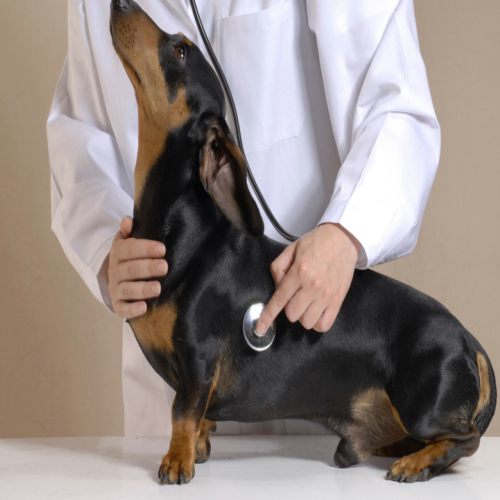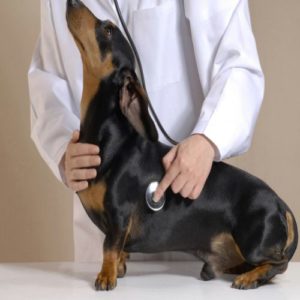 Carry out checks with the vets — Make sure they are not suffering from any undiagnosed illnesses and that they are fit enough to travel.
Plan your route — to minimise journey time and maintain suitable comfort and environmental conditions.
Never leave an animal unattended in a vehicle — There are often several cases each year of pets having been left in cars during hot days.
Make sure they are comfortable — Ensure that they have sufficient ventilation and access to food and water.
Allow times for breaks — If you have to travel a long distance to your new home, allow your dog one or two stops along the way to exercise and a drink of water.
Preparing Your Pet For Travel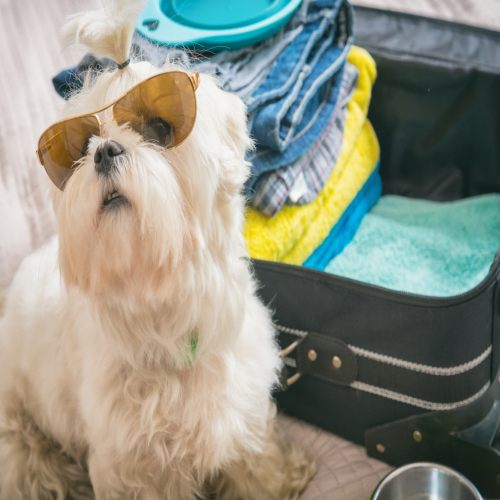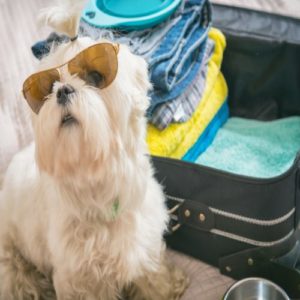 Keep a routine –  if you take your dog for a walk at a certain time then stick to it as much as possible.
Consider calming products — Prescribed by your vet these may help to make your pet feel more settled. For example, Feliway for cats and Adaptil for dogs.
Pack up your pet's belongings last – try to keep disruption to a minimum.
Make sure your pet's ID tag or microchip details are up to date – if lost they can be easily identified.
Register your pet with a new vet – if moving home with your pet to a new area or location.
Consider minders and kennels – have a friend or relative look after them for you or use specialist kennels.
Moving Abroad With Pets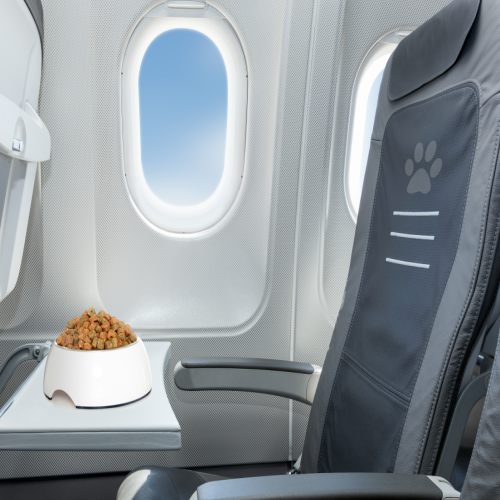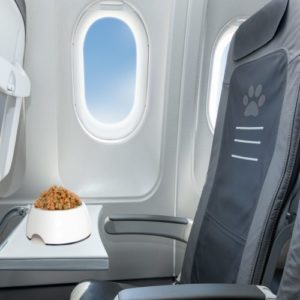 Moving home with your pets is a more complicated and rigorous process if relocating abroad.
There are often strict rules and regulations you will have to adhere to.
Seek advice from specialist pet relocation companies. They can advise you on how to obtain the necessary documentation, vaccinations and pass security checks.
Some of the companies which specialise in this service include:
Moving With GoodMove
GoodMove Removals & Storage is a professional removals company with over 34 years' experience handling removals in the UK, Europe and internationally.
We can advise on all aspects of house removals, from obtaining the best quality packing materials, to planning the relocation of your furry friends.
We are dedicated to delivering a high-quality, low-risk, affordable removals service to take the stress out of moving for our customers.
To obtain a free moving quote simply fill out a form or contact us the number listed above.